Find Your Zen Amidst
the Digital Chaos
Well Done, to you for landing here! Clearly, you're on the hunt to grow your business, cultivate a brand, and conjure up something downright fabulous.
We're firm believers that every client is different, deserving equally unique and custom-tailored strategies. We've helped countless businesses hit the jackpot—and we're always eager to hear about your plans – big or small.
We're your go-to specialists for comprehensive and innovative Digital Marketing solutions, designed to help businesses not just survive, but flourish in the digital jungle.
Our all-encompassing approach leaves no digital stone unturned: from A to Z, or SEO to social media, we've got you covered. Expect a 360-degree digital dazzle that not only captivates and engages your target audience, but to convert them too. So, ready to turn some heads?
They're More Like Our In House Colleagues!
We don't just offer bespoke solutions; we roll them out with a personal, hands-on approach that's as serene as it is savvy—call it our 'Zen' touch, if you will. This delightful combo not only keeps our clients sticking around, but also cultivates tight-knit relationships that empower them to smash targets and outdo even their wildest KPI. Curious who's already joined the Zen-sphere? Here are some of the brands we've had the pleasure to partner with.
Providing a customised solutions to all our clients needs
Providing a customised solutions to all our clients needs Where Strategy Meets Cool trends
We don't just take pride in our work; we relish it. Every campaign is a meticulously planned soirée, each avenue scrutinised like how a pilot would before the flight takes off, and every output serves as an extension of our values—think of it as our creative DNA, It's not just marketing; it's marketing with passion and commitment.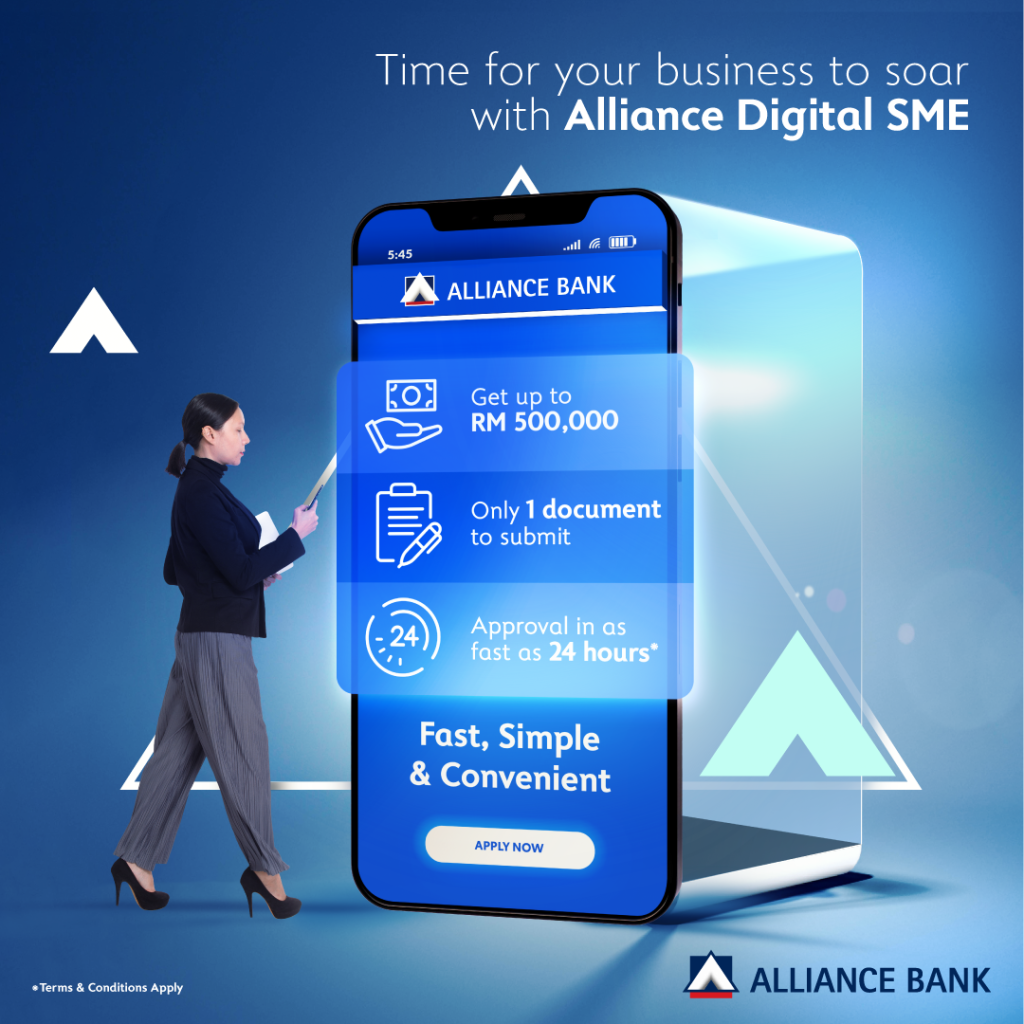 Alliance Bank Digital SME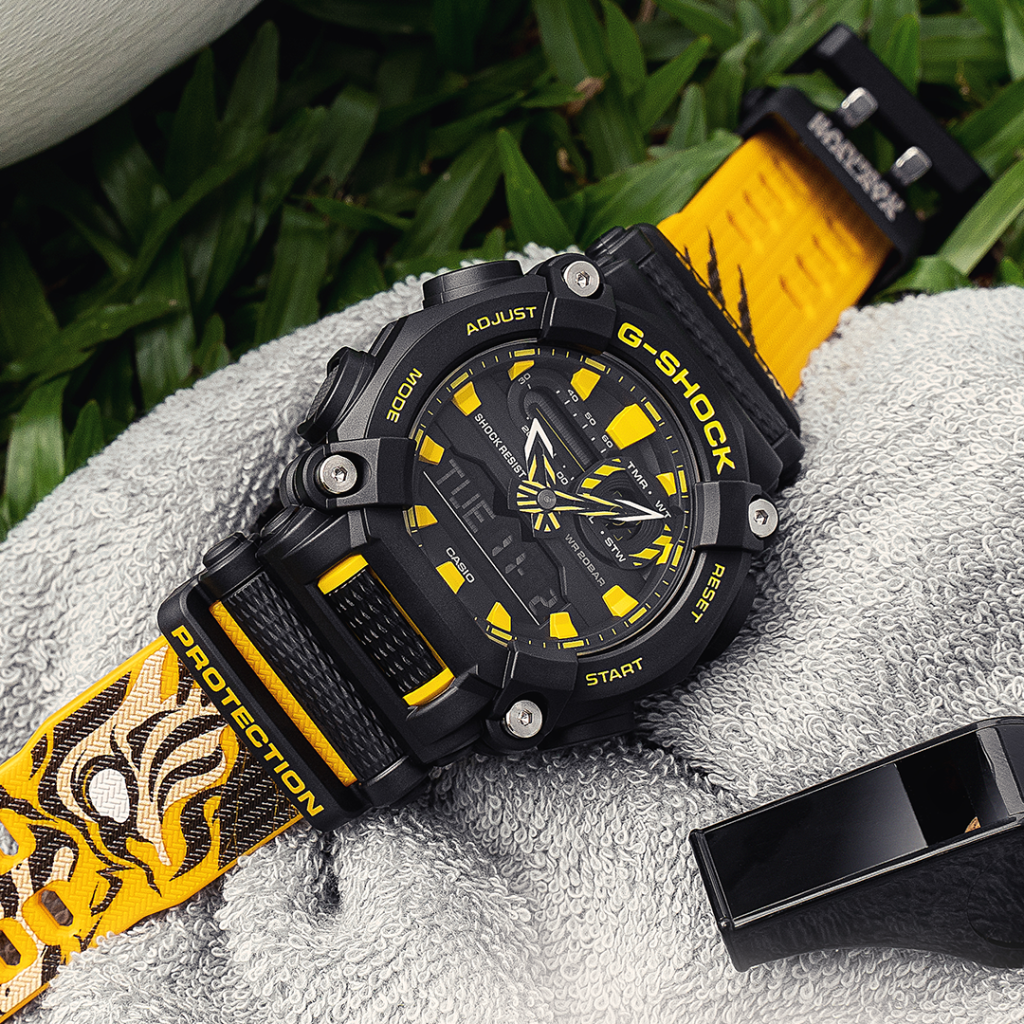 Casio G-Shock x Harimau Malaya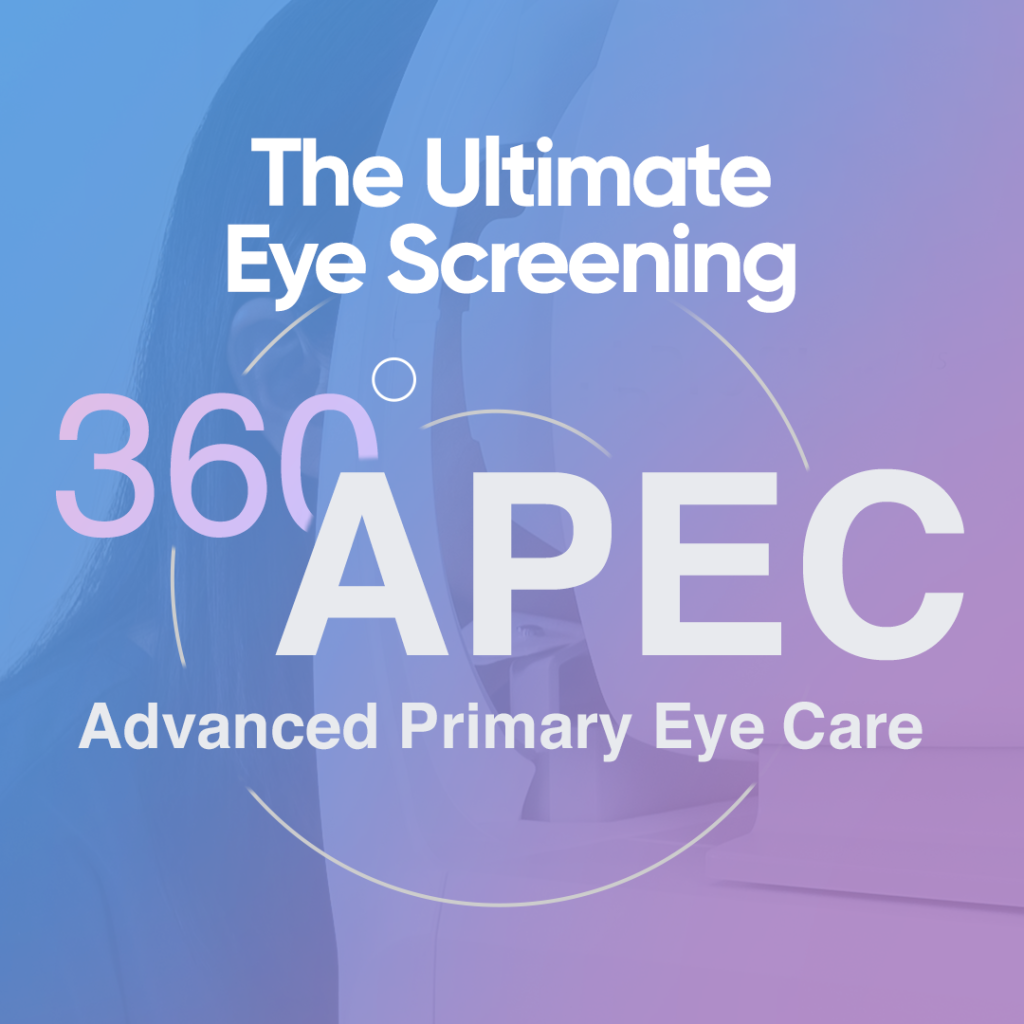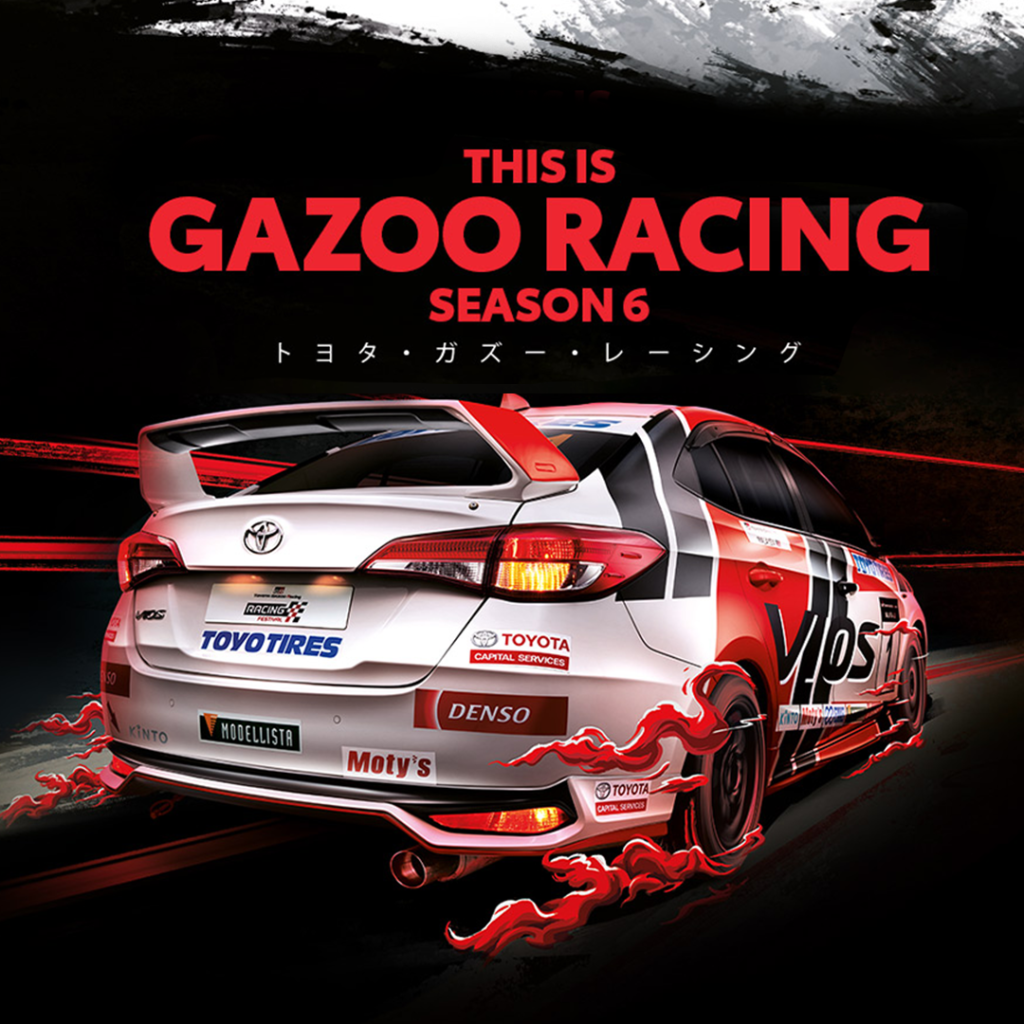 Innovating Advertising Methods for Brands
We're not just revolutionising brand advertising; we're giving it a full-on makeover. Our innovative and carefully curated methods are designed to not just capture attention but to seize it, engage your audience, and then drive results that pack a punch. It's brand advertising, but with a drumroll, please! Ready for your brand to take the spotlight?
Custom Solutions for All Your Digital Needs
Creative 360°
Digital and Social Media
Digital Branding and Marketing
Events
Website and Mobile Application
We provide tailor-made solutions designed specifically for your digital requirements. But that's not all; we offer additional services to suit your unique needs. To learn more, don't hesitate to contact us. Ready to take the next step?
Celebrating Our Awards Winning Journey
Don't just take out word for it. Check our some of the recent awards we have won

Social Media Marketing​ Agency of the Year​
Mobile Marketing​ Agency of the Year​

Most Effective Use - B2B Marketing
Most Effective Use - B2B Marketing