Focus Point is an established optical solutions distributor in Malaysia that carries several brands of optical wear that includes spectacles, sunglasses, and contact lenses. The challenge is to build a presence that diversify themselves from the inclusion of the other brands that they promote on their social media.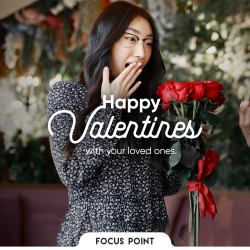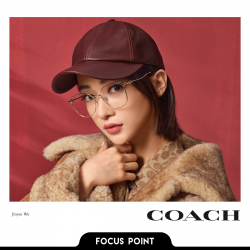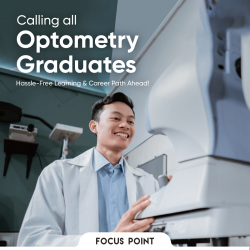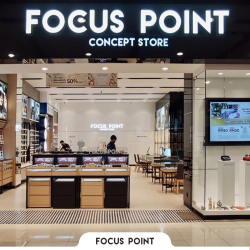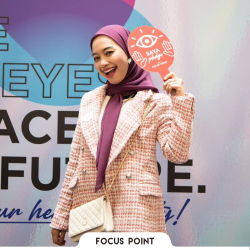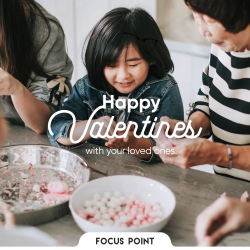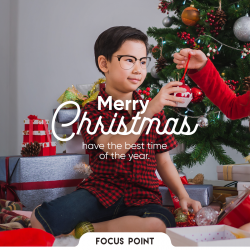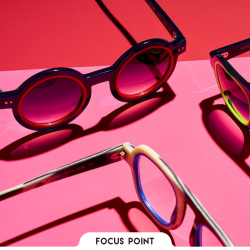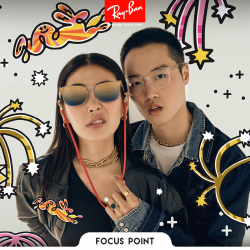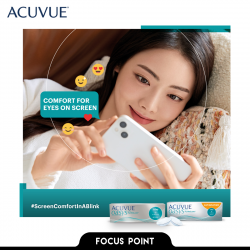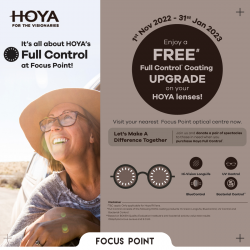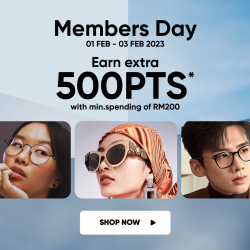 The goal is to build a brand identity that establishes Focus Point as a brand that stand outs in the crowded and fast-paced social media landscape. It allows users to quickly recognize your content, posts, and messages amidst a sea of information. With that in mind we developed a well-defined brand identity ensures consistency across all your social media platforms. This consistency builds trust and familiarity with their audience, making it easier for them to engage with them. A clear brand identity helps convey your brand's core message, values, and mission. This clarity allows you to communicate effectively with your audience and ensures that your messages are aligned with your brand's purpose.
Advanced
Primary
Eyecare 360°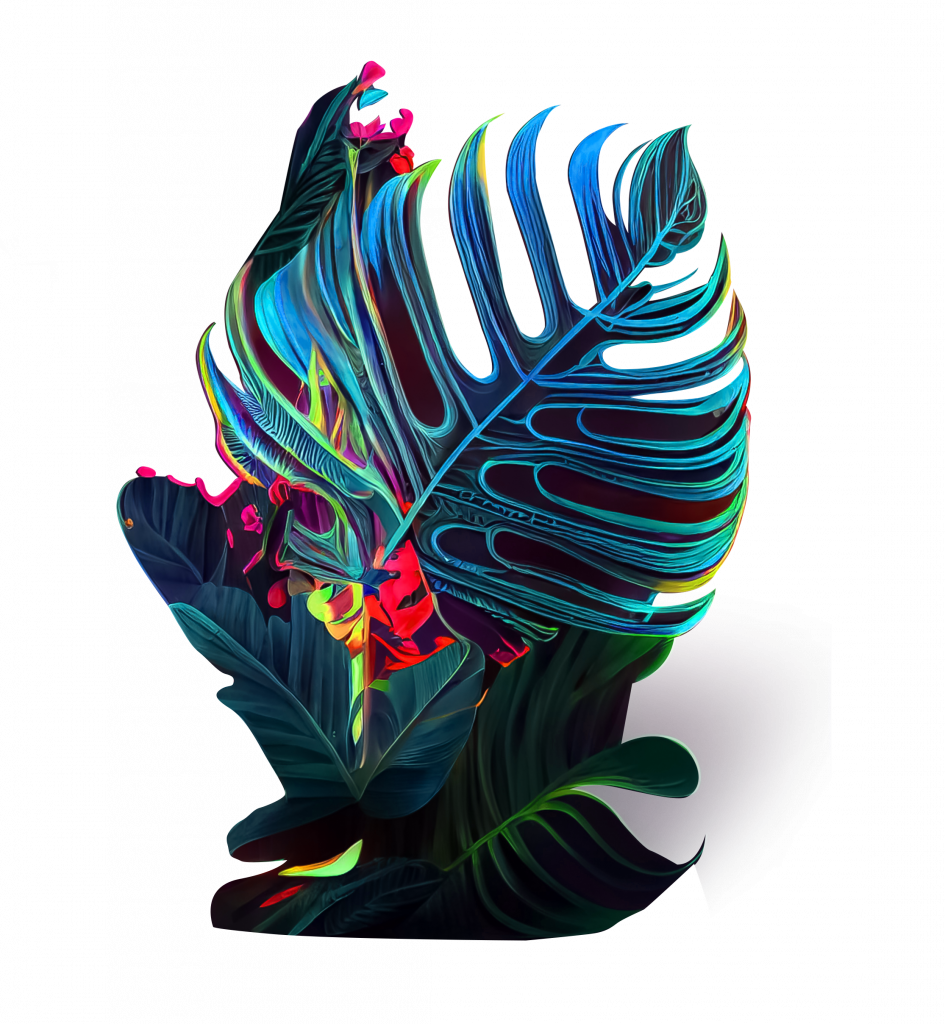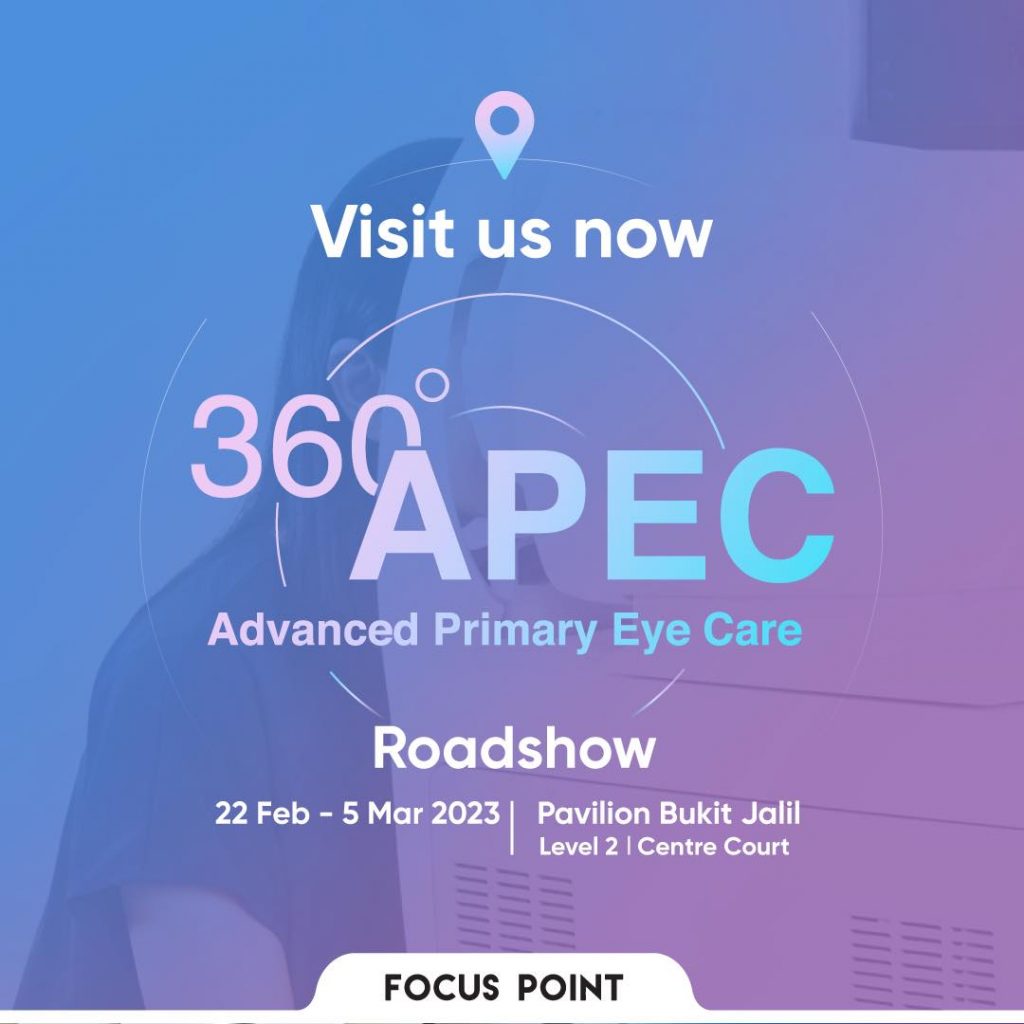 Following the effort of developing the creatives for APEC 360, we have also launched the Ah Meng series on Instagram Reels and TikTok platform to further educate the audiences on the services that this campaign covers, in laymen's term so that the message can be more easily conveyed and understood while following the up to date trend of the short video format.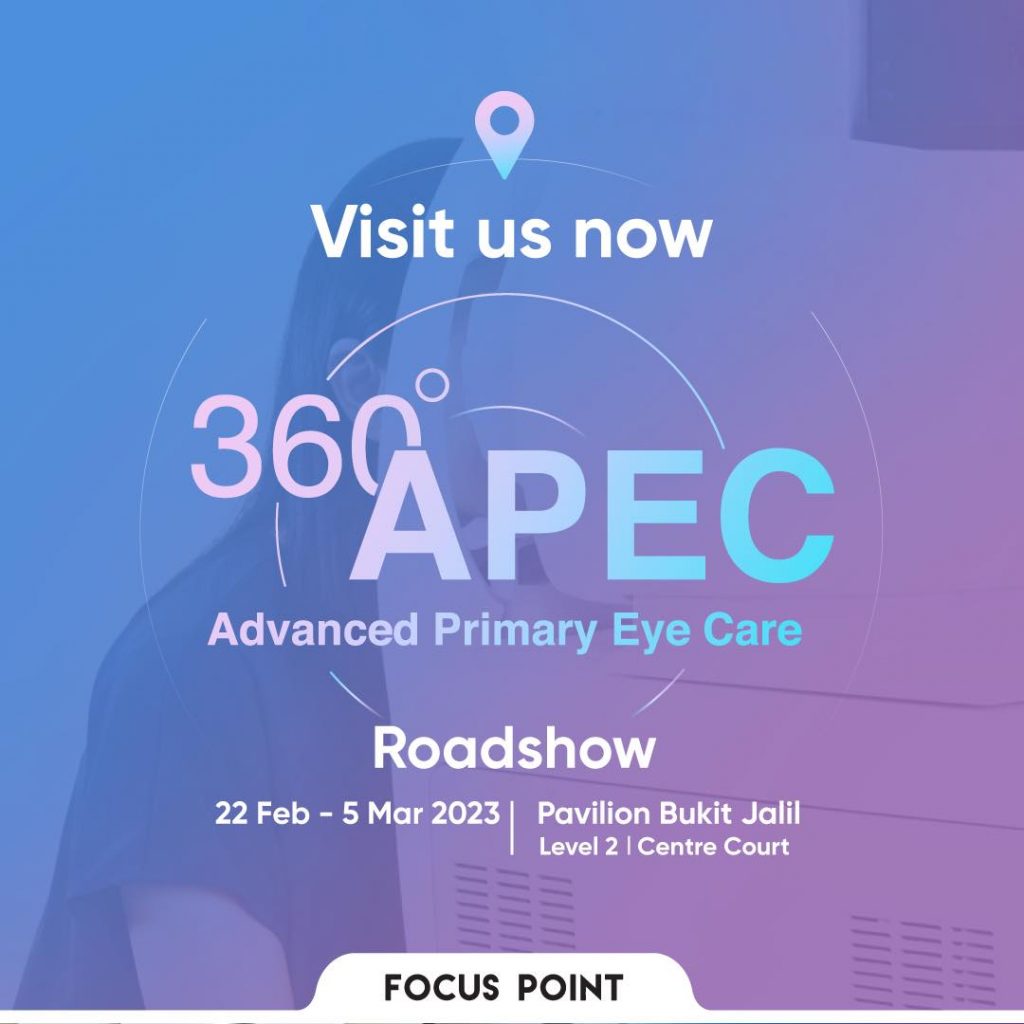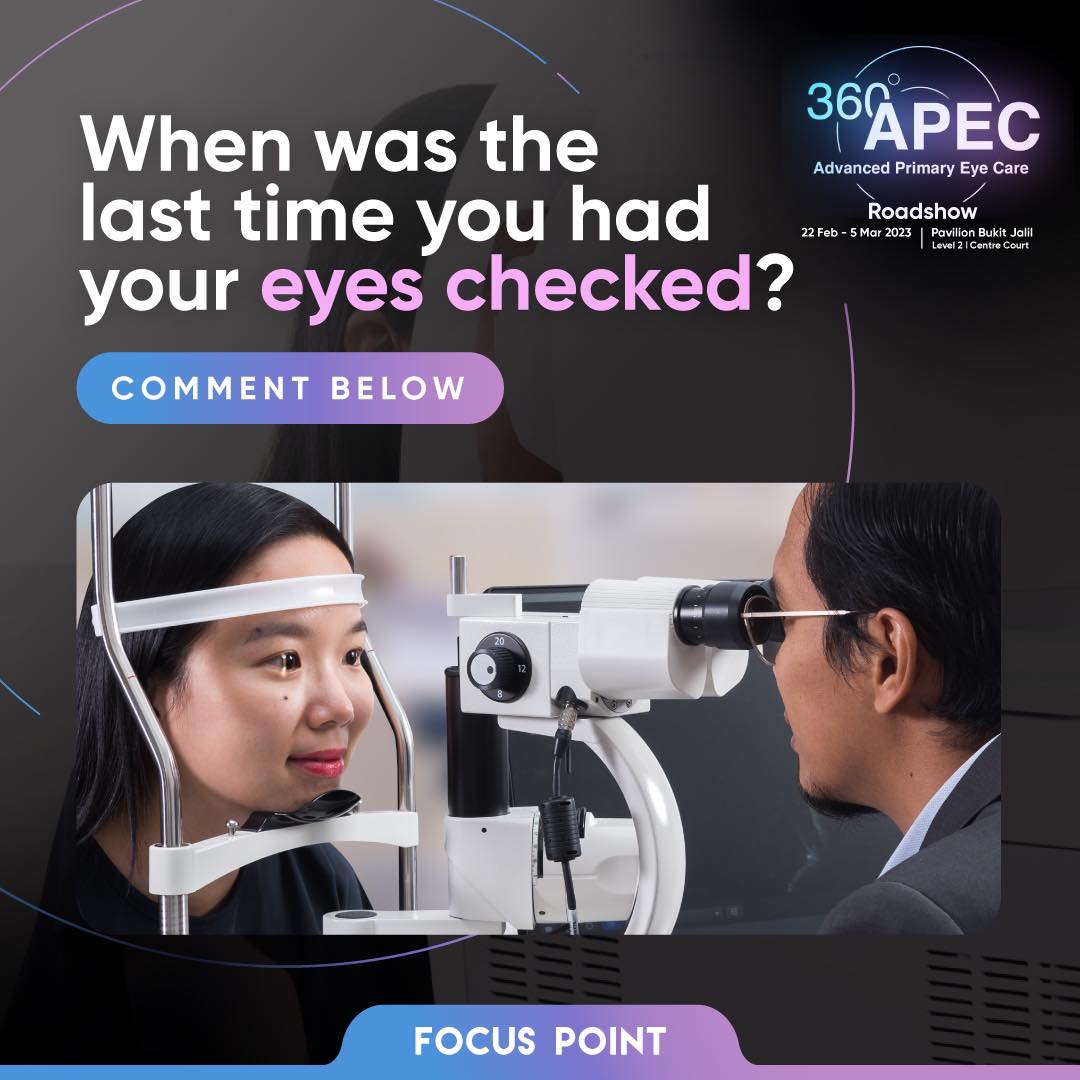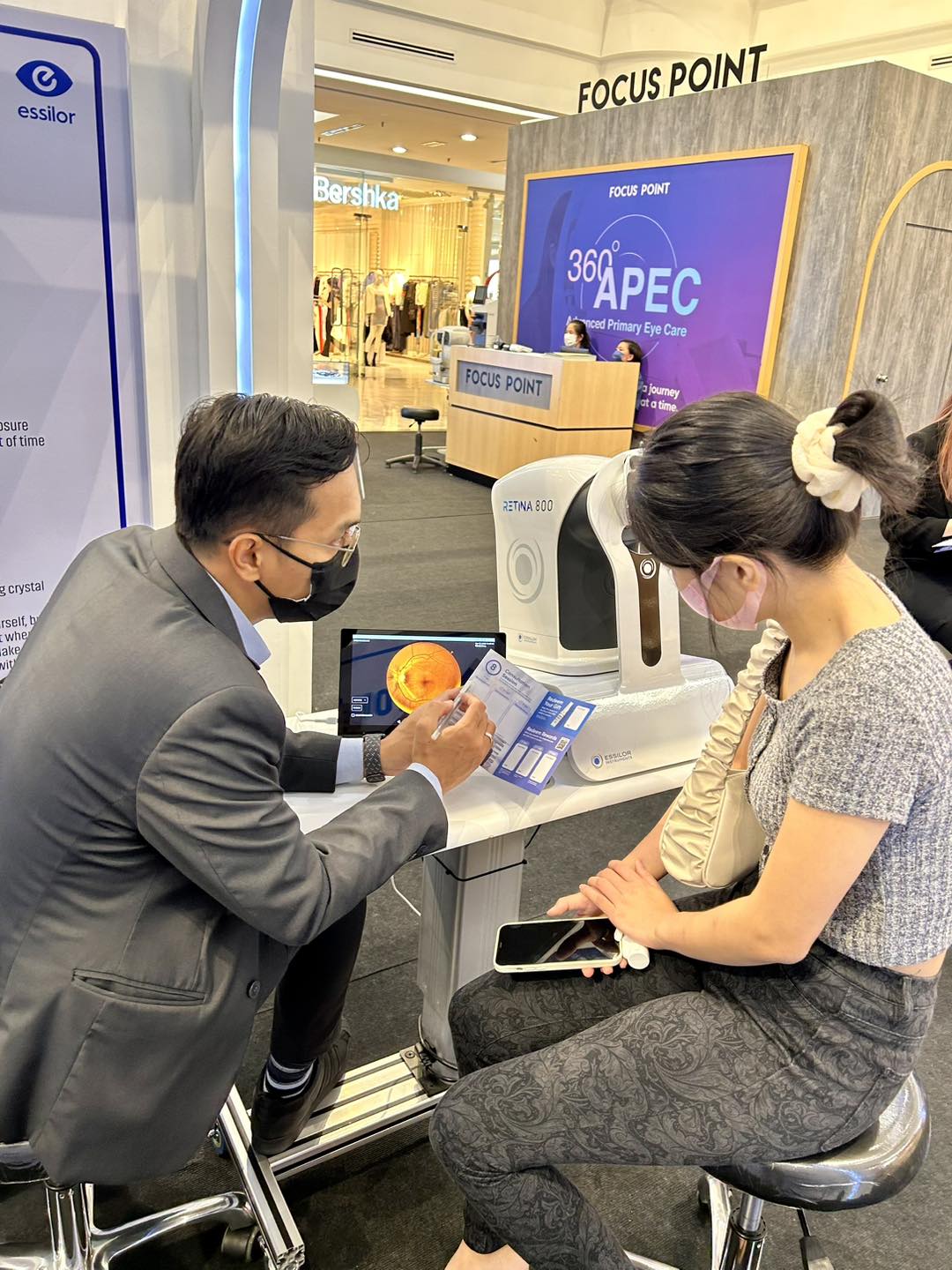 Gaya Raya
Bersama
Focus Point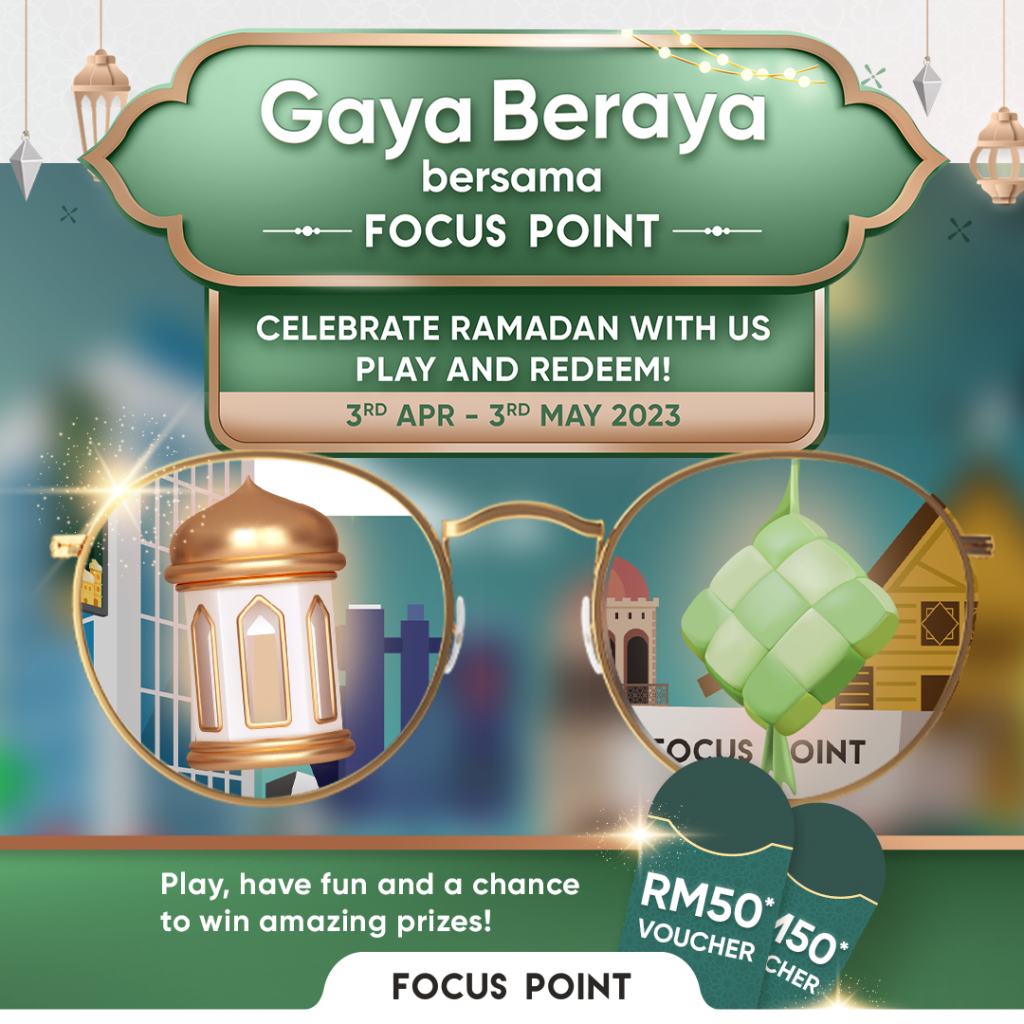 We released teasers on social media to generate buzz and build anticipation for the platform. This included short-form videos, visuals, infographics, and engaging posts designed to capture the attention of our target audience.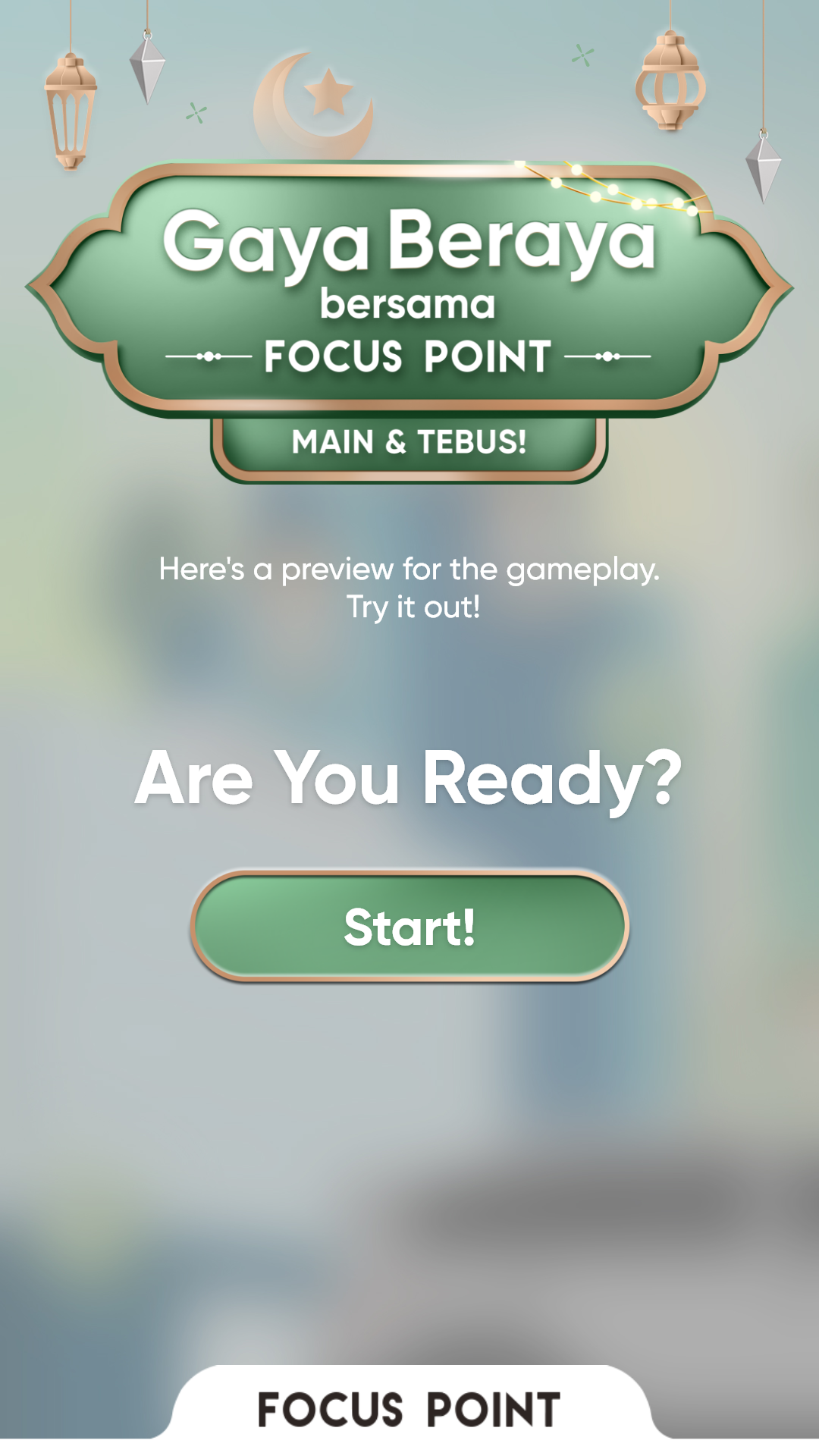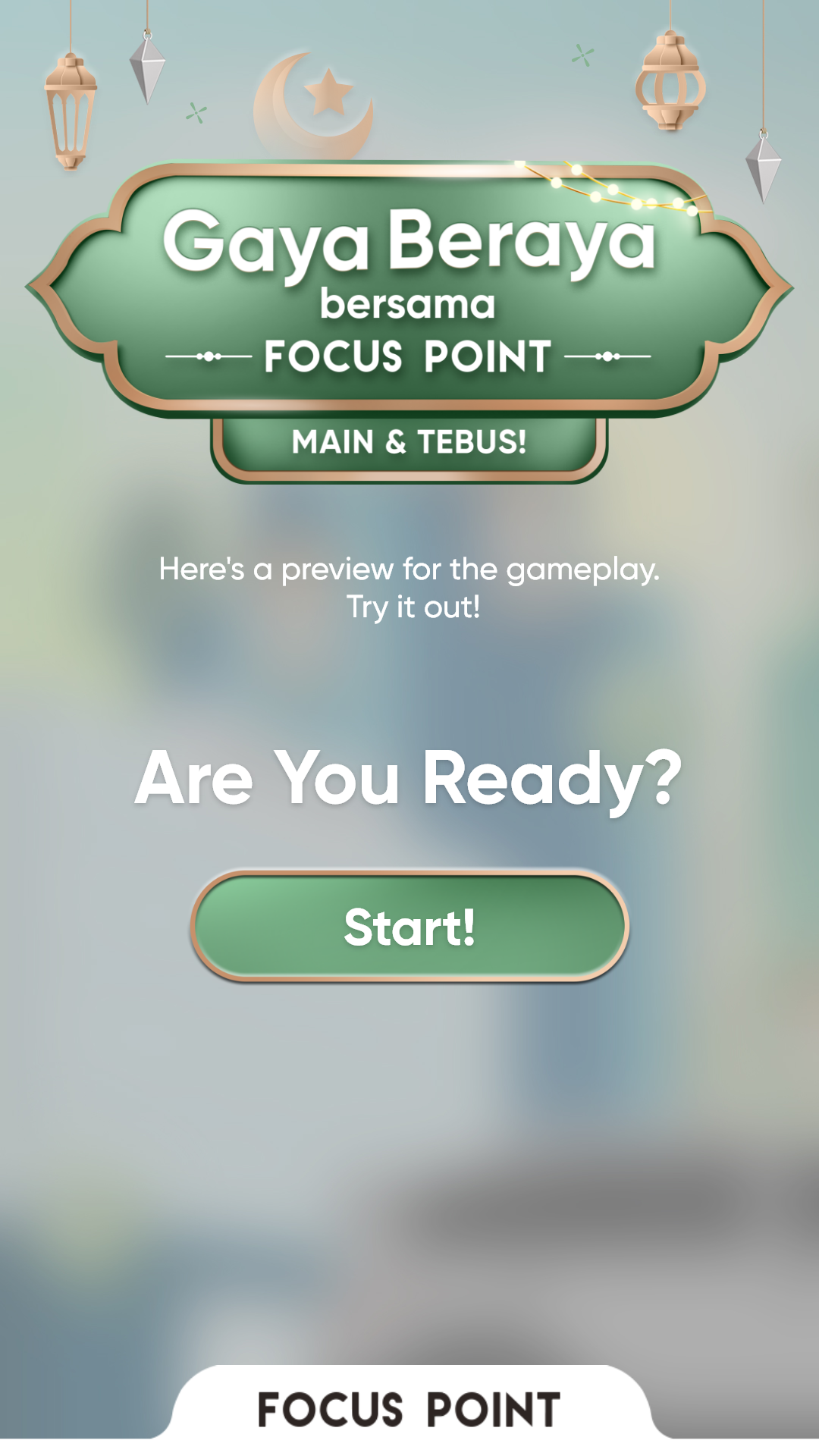 Participants In < 2 weeks