Casio G-Shock x Harimau Malaya
We proudly collaborated on the exclusive Casio G-Shock x Harimau Malaya campaign. Our team handled everything, from concept to watch design, sourcing, and digital promotion. The proudest moment? Seeing the watch worn by Malaysian Prime Minister Anwar Ibrahim on live TV, making it a symbol of our success.


Limited Edition Timepiece—GA-900FAM-1A9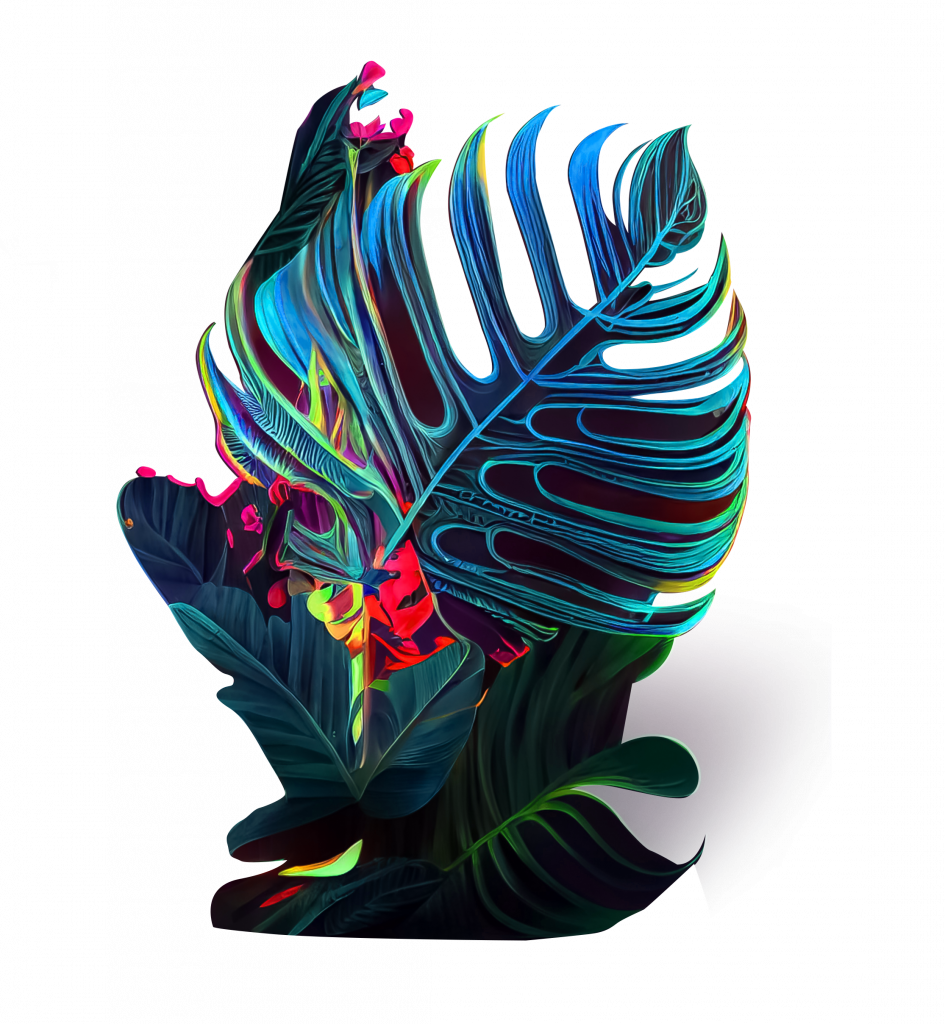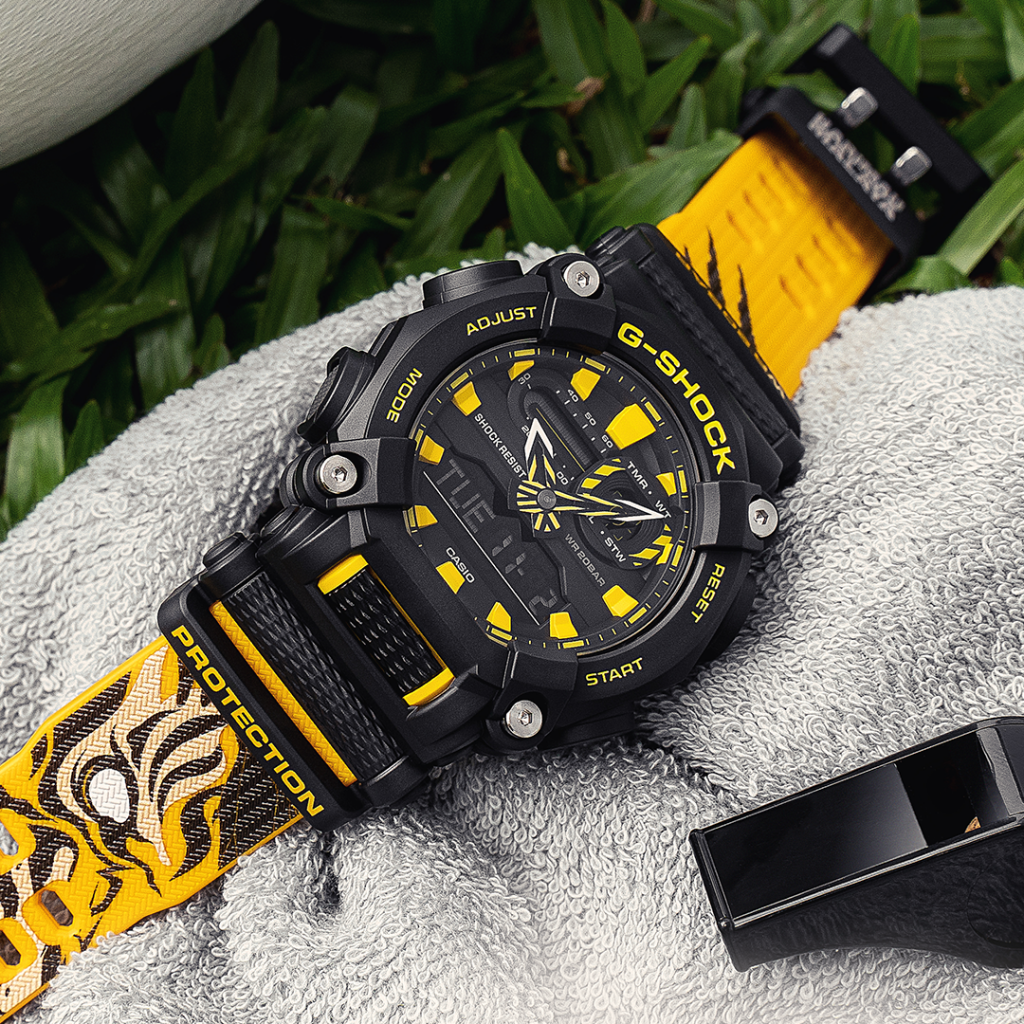 Continuing the spirit of honoring our Football Association of Malaysia (FAM)'s athletes and fans, G-SHOCK launched the much awaited second collaboration limited edition. The same boldness, in line with the uniqueness of our very own animal spirit, will be in the spotlight once again to inject the same passion, drive and fierceness in the new limited-edition G-SHOCK x FAM watch, the GA-900FAM-1A9. The GA-900FAM-1A9 combines the best of both worlds featuring G-SHOCK's signature heavy-duty look, designed for extreme durability powered by the iconic tiger stripes of Harimau Malaya, signifying the fire and passion that all Malaysians have in representing Malaysia in the eyes of the world. The cleverly designed Harimau Malaya icon on the bottom strap gives it a one of a kind look, making it a statement piece for not just football fans but also watch aficionados where its' timeless design will never be missed even from afar, and ready to make a mark no matter the place and time. The claws at the top strap symbolizes courage and the fiery spirit among our Harimau Malaya players and fans where they lead and claim victory against all odds with their unwavering team spirit.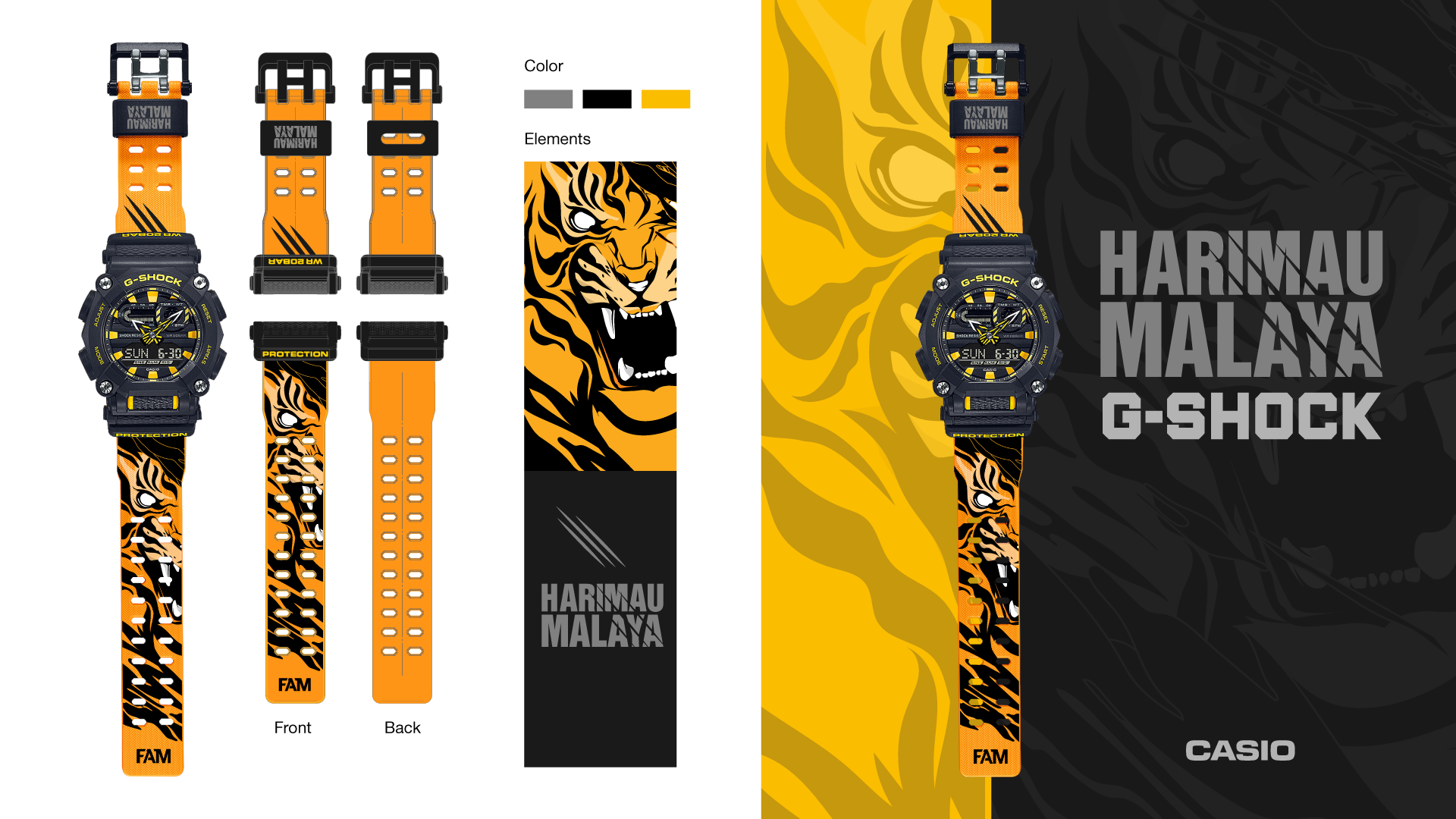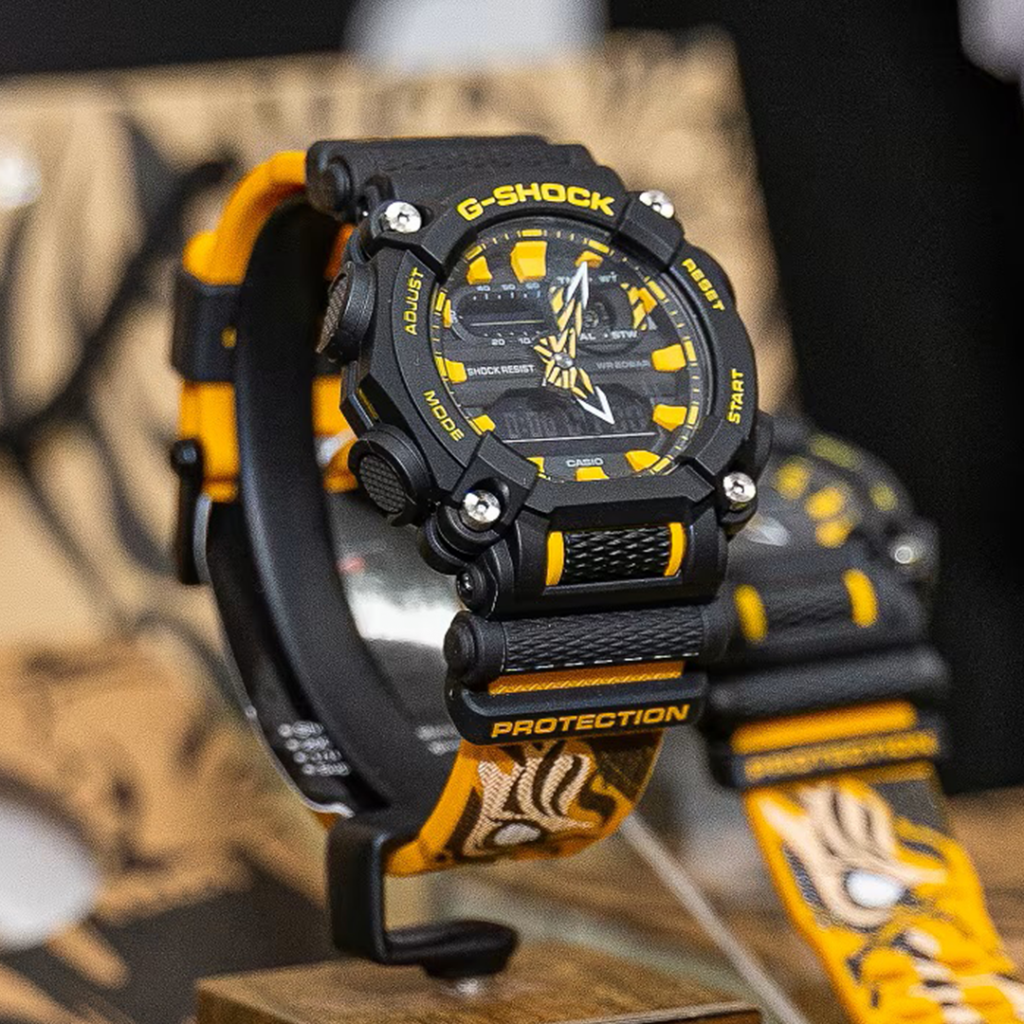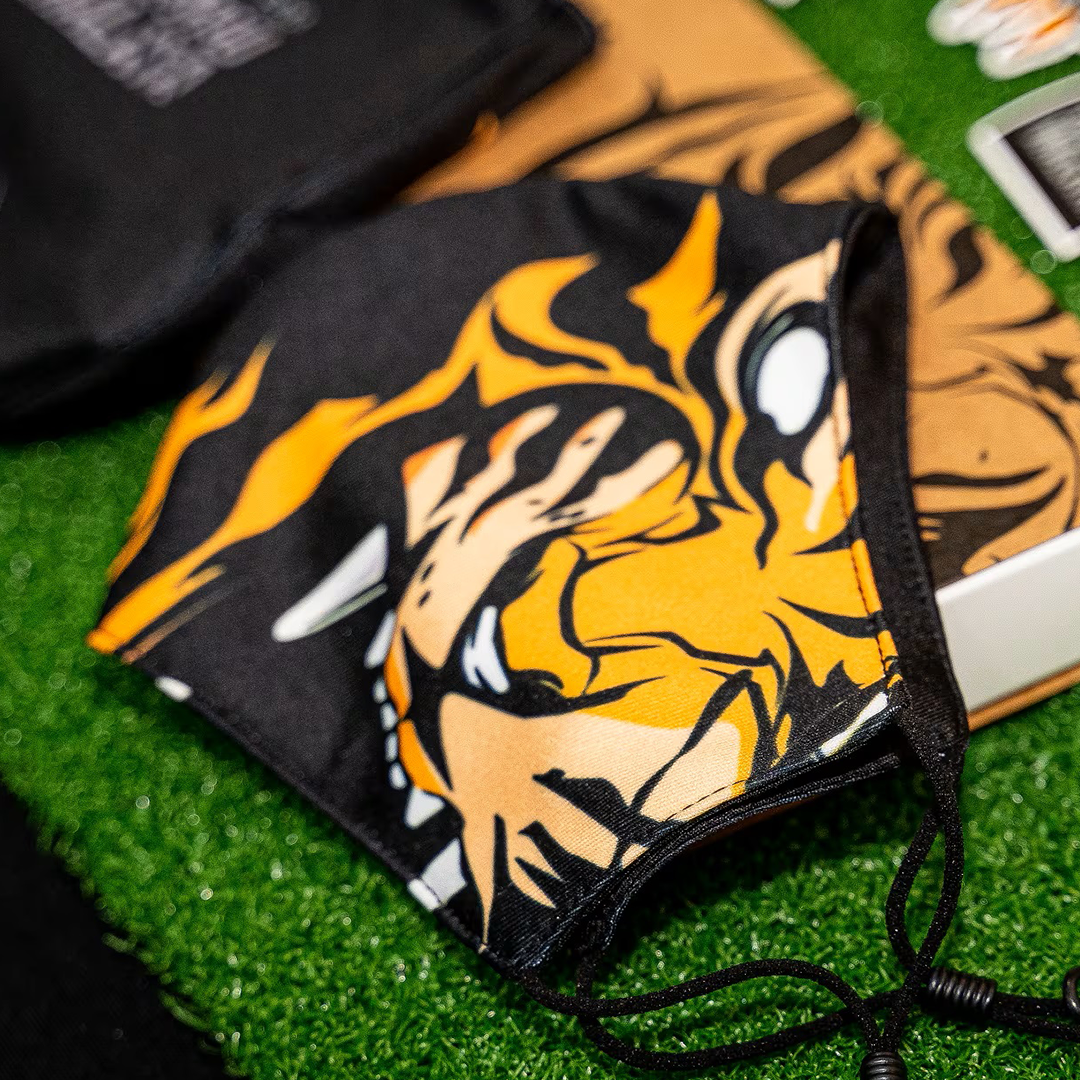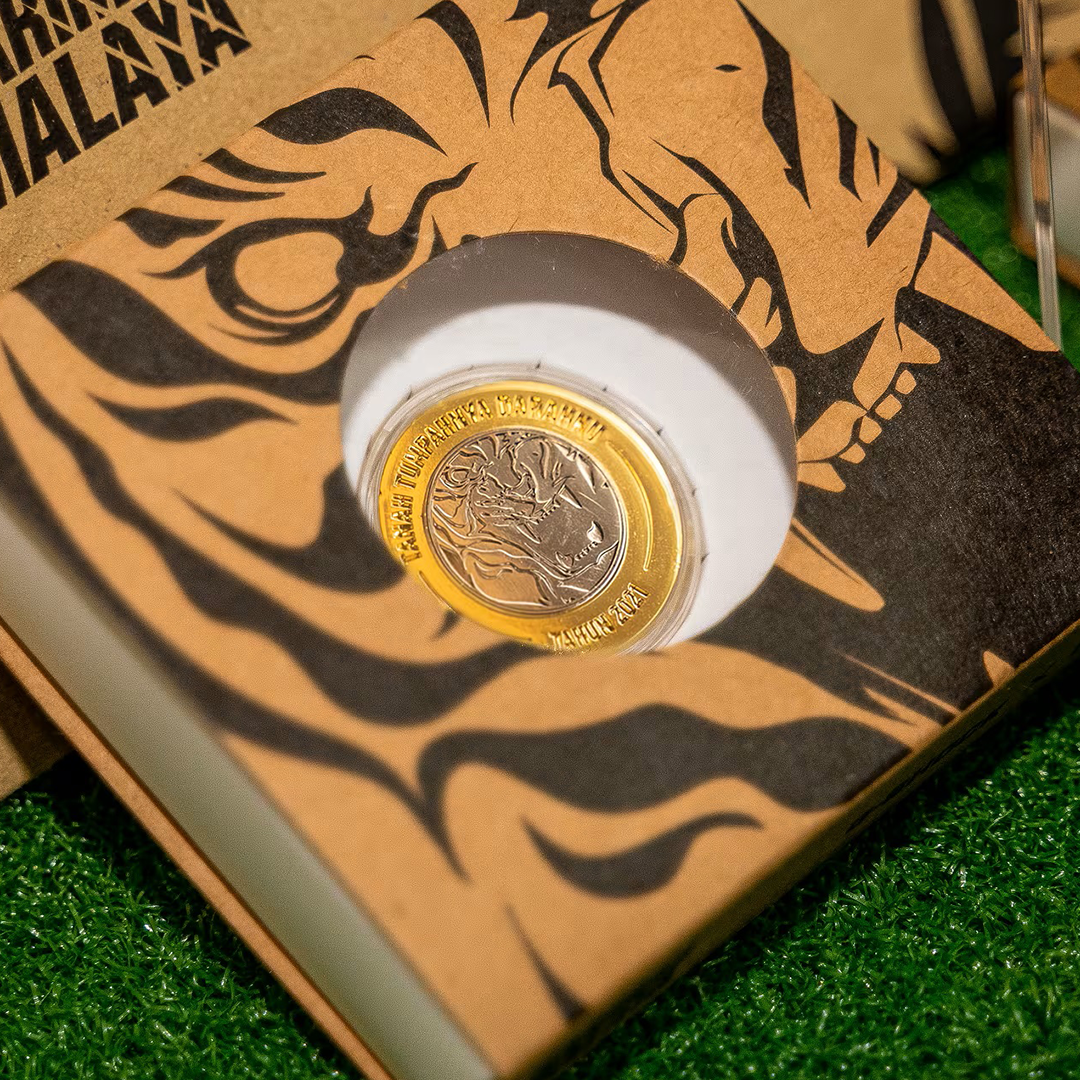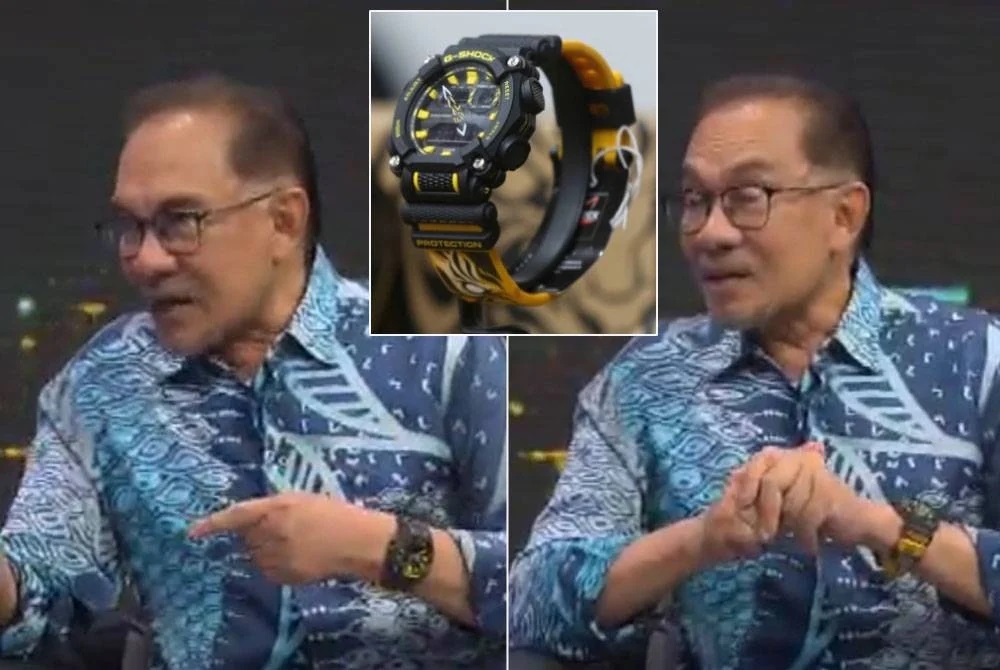 Malaysia's 10th Prime Minister wears the Limited Edition Casio G-Shock FAM
During 'Naratif Khas bersama Perdana Menteri Datuk Seri Anwar Ibrahim' programme at Radio Televisyen Malaysia (RTM) in January 2023.