We were thrilled to lead the digital coverage for Toyota Gazoo Racing Malaysia, a highly anticipated street racing event. Our scope encompassed social media updates, live streaming, mobilegraphy, and website enhancements, delivering the event's excitement to a wide audience. Everyone has a higher calling and they need a spark to ignite their drive. Toyota Gazoo Racing (TGR) is all about discovering the best of our people and our products.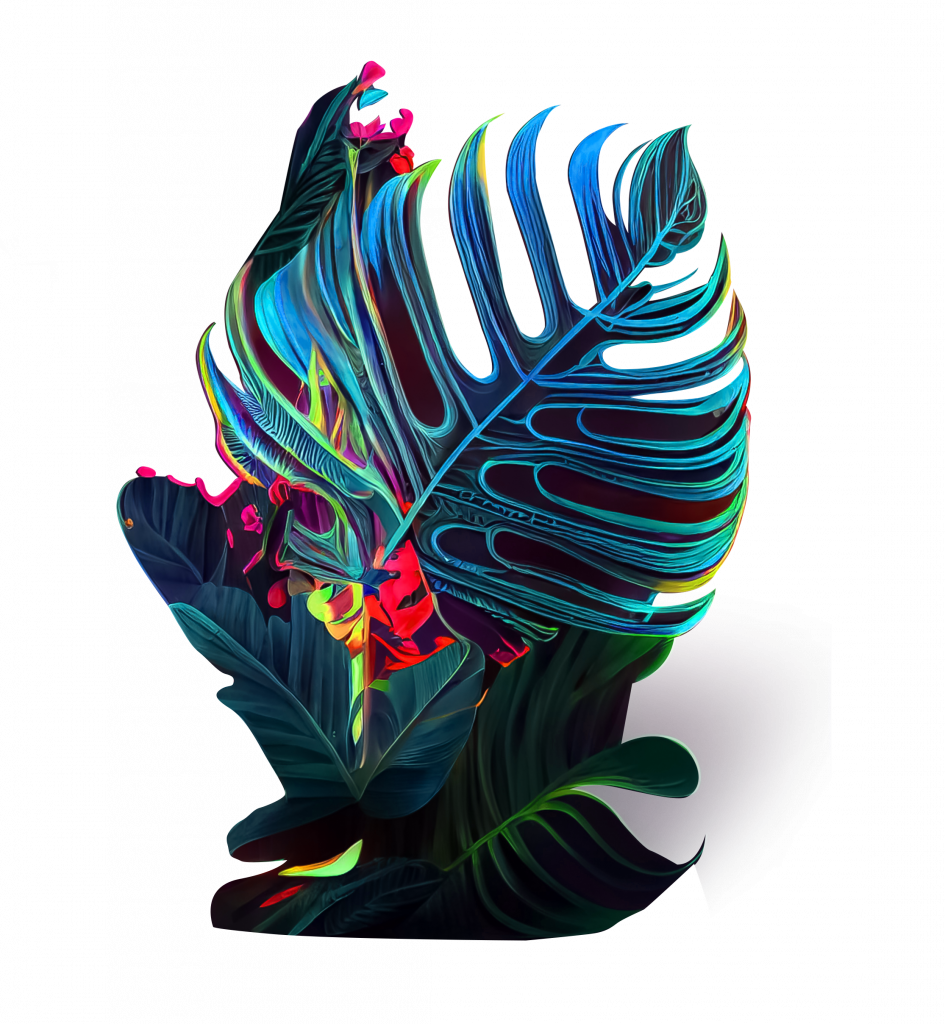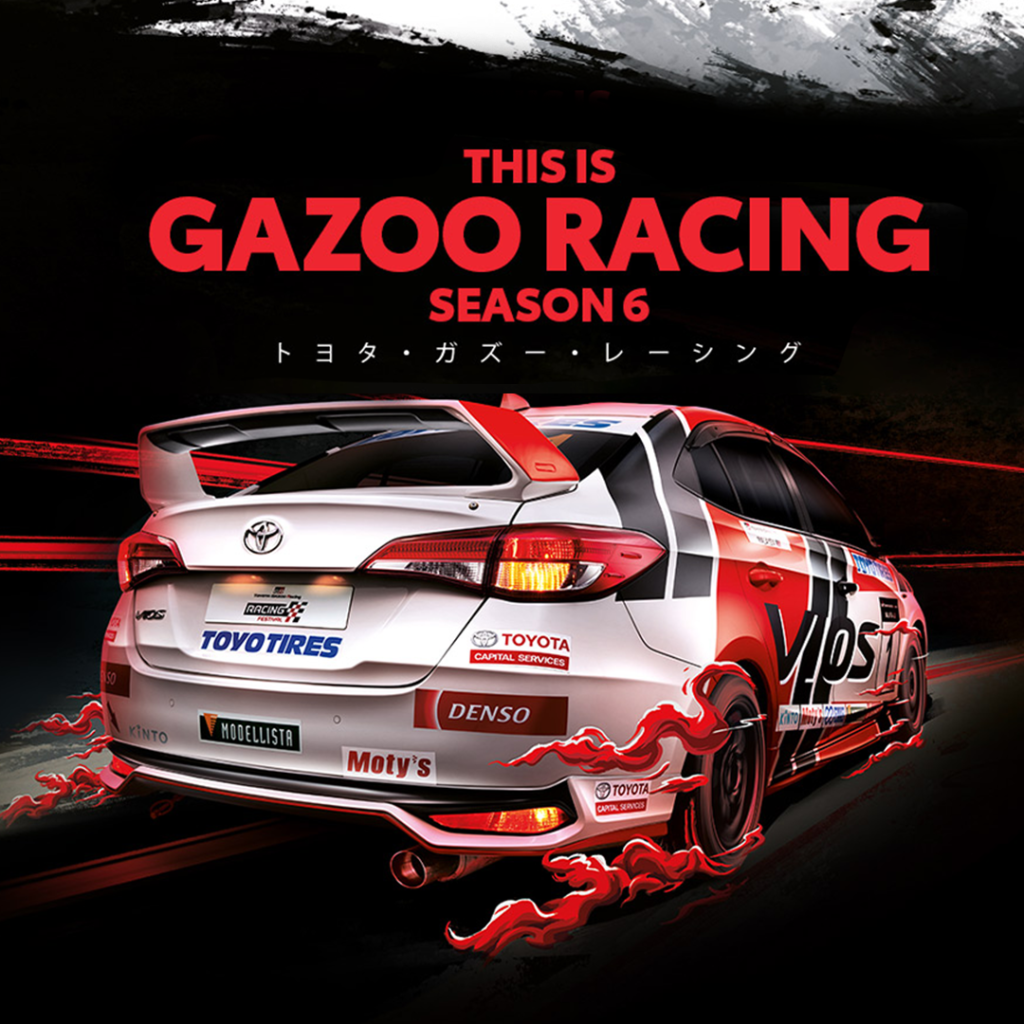 We helped Toyota Malaysia build on their dominance as the leading non-national car, by standing out in a crowded automotive landscape on social-media. From Facebook to TikTok, to website maintenance and event-coverage – our ability to translate brand-messaging into ideas and posts that resonated with the digital masses delivered a big win for Toyota in 2022.
Additionally, we produced captivating Instagram Story Highlights for Season 5 of their motorsport division, Toyota Gazoo Racing with all videos efficiently, yet beautifully, shot, edited and posted within the same day. We produced a prolific 224 IG Stories over a fast-and-furious season, and the results spoke to the quality of content:
We released teasers on social media to generate buzz and build anticipation for the platform. This included short-form videos, visuals, infographics, and engaging posts designed to capture the attention of our target audience.