Alliance Bank Digital SME Campaign
We wanted to introduce a much-needed, simplified lifeline for business-owners – drive more (quality) leads to a digital loan application and approval journey that's more cost-efficient, convenient and accessible.

Bringing
the bank to you,
Because
We Are All About Solutions.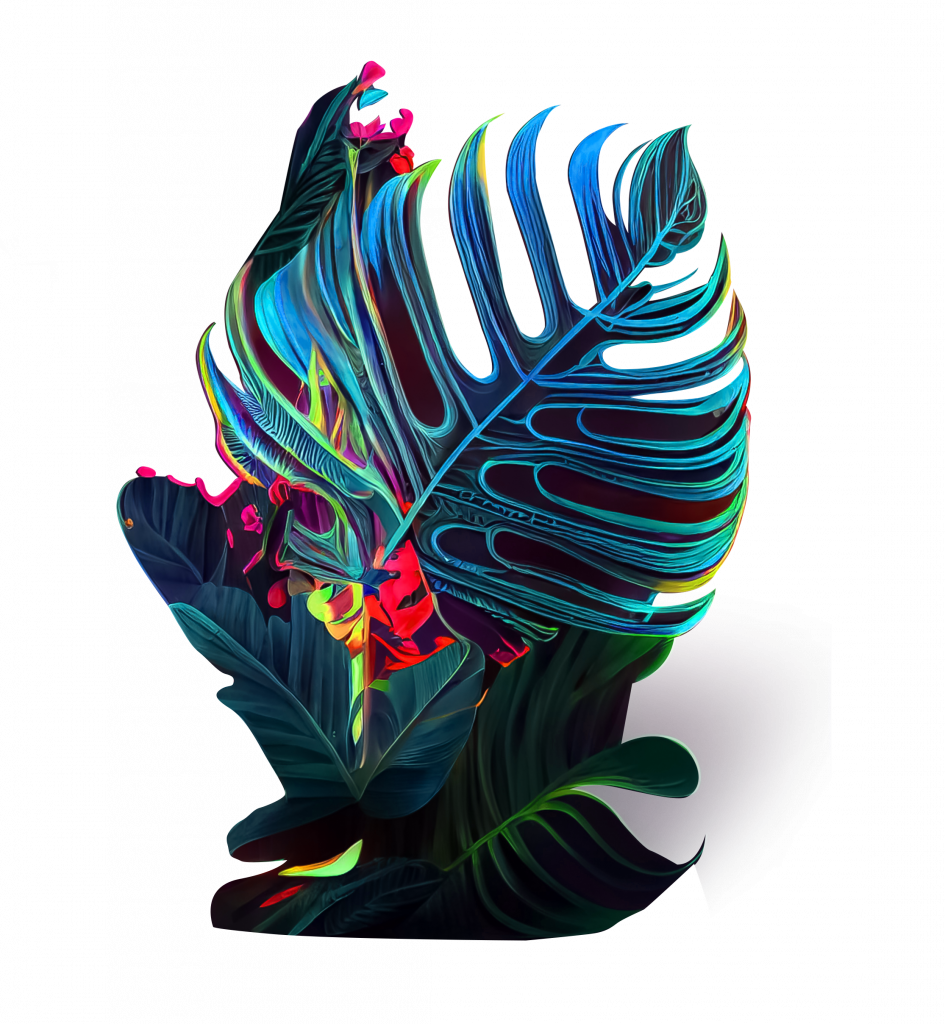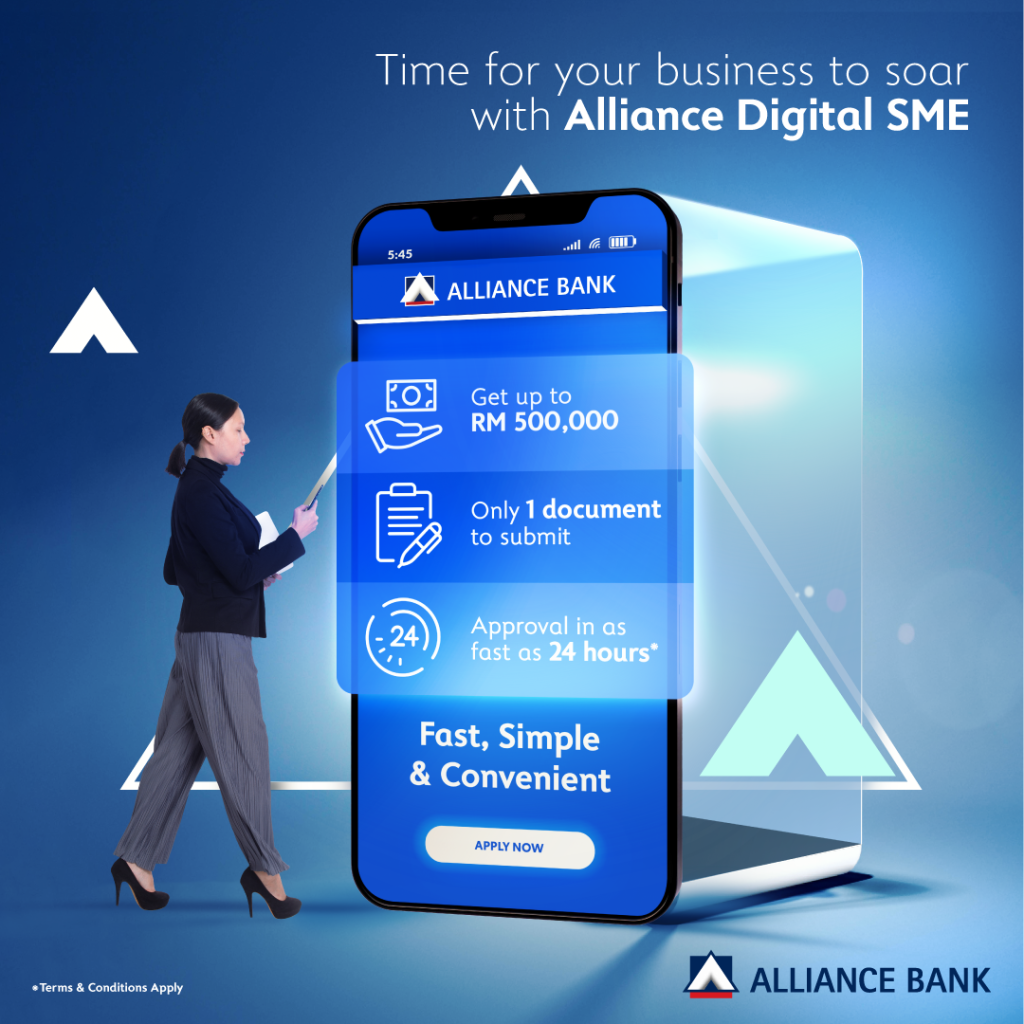 Alliance Bank Malaysia Berhad is a dynamic, integrated banking group offering end-to-end financing solutions through its consumer banking, SME banking, wholesale banking, Islamic banking, investment banking and stock-broking businesses, having served communities over the past five decades.
We prototyped, tested and improved on a digital journey for SME clients to apply and obtain business loans. In June 2022, the Digital SME website and user journey was launched, focusing on traditionally underserved Small and Micro SME segments.
To launch the new Digital SME Website, we marketed a fully digital experience journey for SMEs applying for business loans from the bank. The journey removed the manual hassles of physically applying for loans, and a combined push through always-on social content, a revamped website UX/UI, and improved lead generation resulted in a stunning success.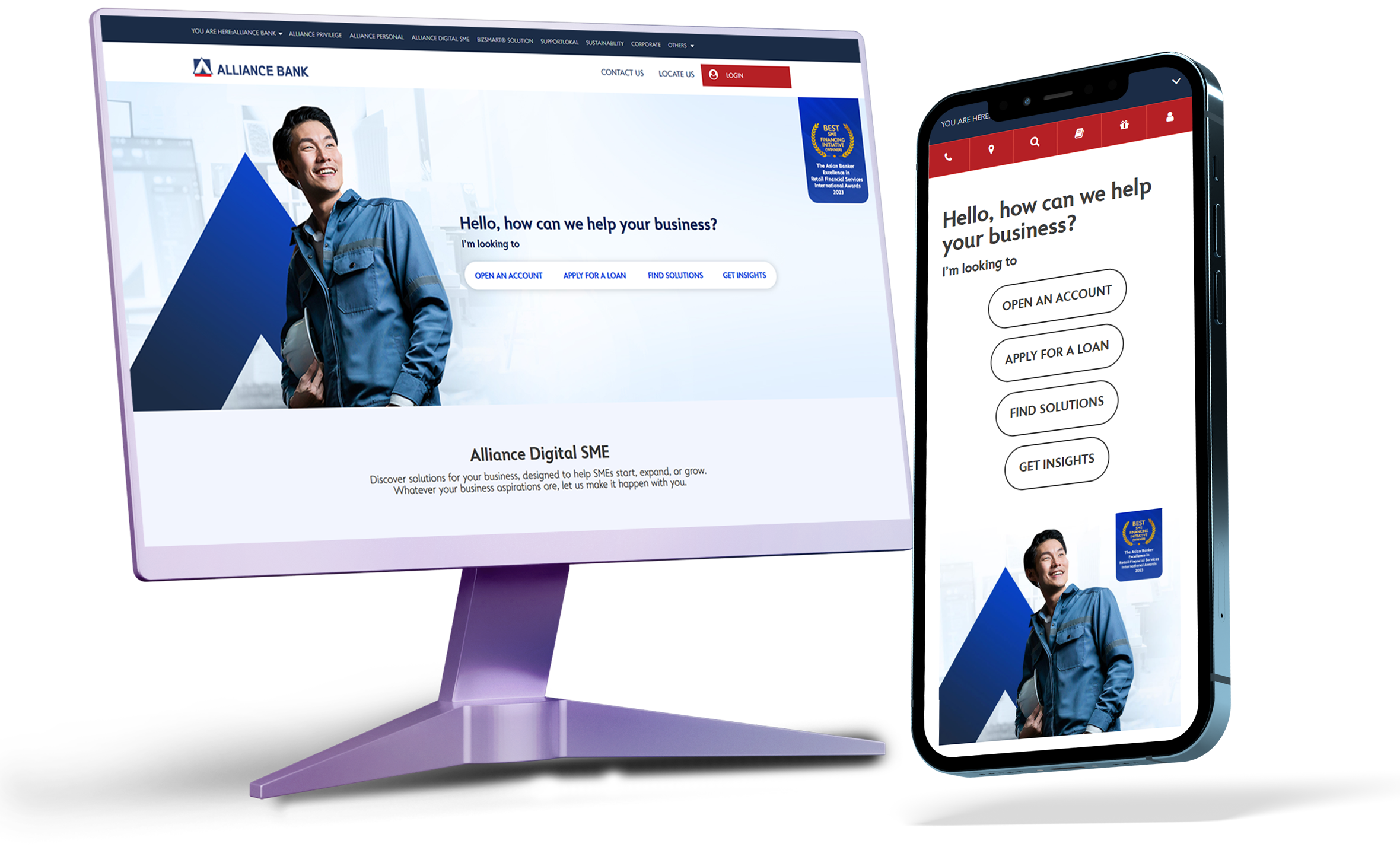 During the hard launch, we unveiled our fully functional platform with a user-friendly website and a captivating YouTube video called "We're All About Solutions".
The website served as the primary destination for customers to learn more about the platform, while the video provided a more immersive experience and highlighted the features and benefits of the platform.
We released teasers on social media to generate buzz and build anticipation for the platform. This included short-form videos, visuals, infographics, and engaging posts designed to capture the attention of our target audience.