Discover calm
in the digital storm
Congrats, you're here because you're looking to grow a business. Build a brand. Create something amazing.
We believe that every client is unique—thus requiring unique solutions and approach to fit the needs of their business. We help business owners achieve their dreams and we can't wait to hear about yours.
We specialise in providing comprehensive and innovative solutions to help businesses thrive in the digital landscape. With our holistic approach, we cover all aspects of online marketing to ensure a 360-degree presence that captivates, engages, and converts your target audience.
Providing a customised solutions to all our clients needs, paired with a hands-on, humanised and a 'Zen' approach in servicing ensures that we not only retain but also forge a close relationship with our clients, helping them to realised their targets and achieve more than they envision. Here are some of the brands we worked with so far.
Providing a customised solutions to all our clients needs
Providing a customised solutions to all our clients needs We take pride in what we do—where every campaign are meticulously planned, each avenues considered, and every output considered as an extension of our values.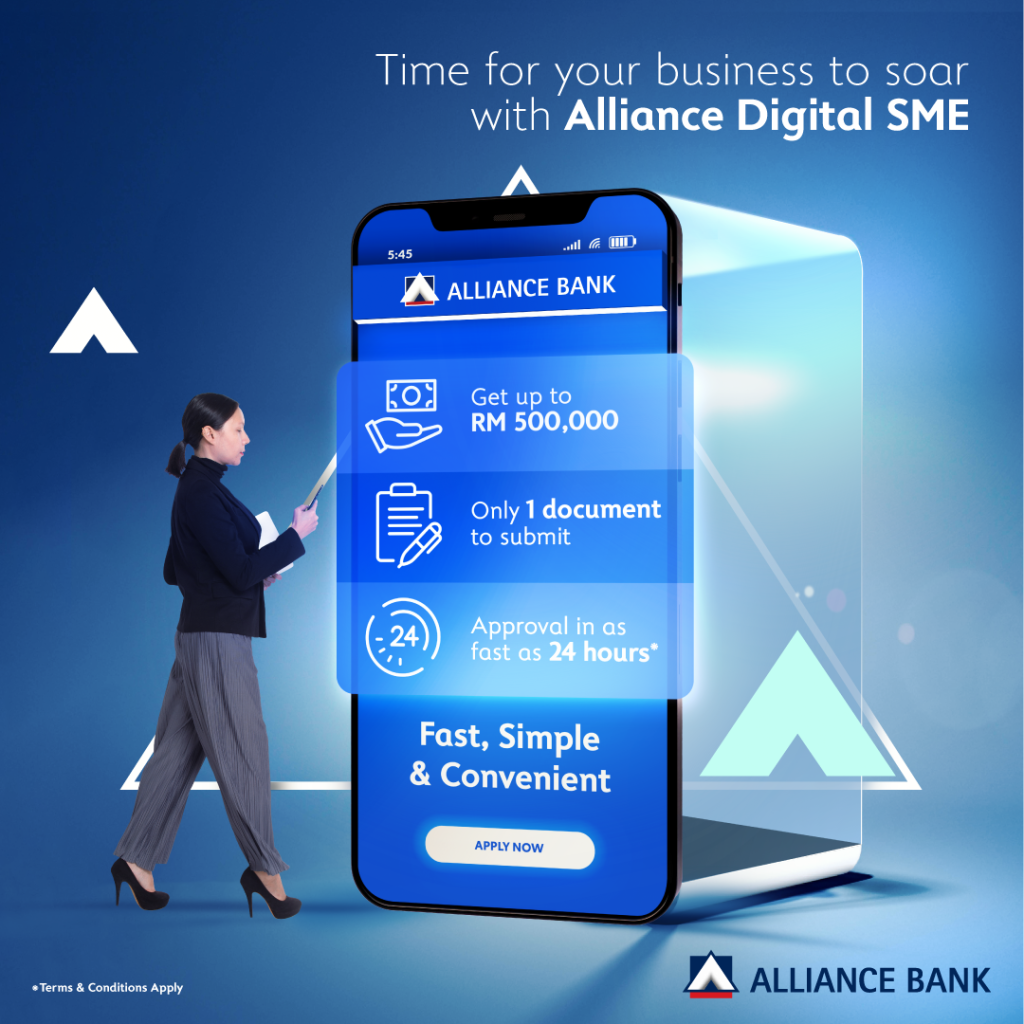 Alliance Bank Digital SME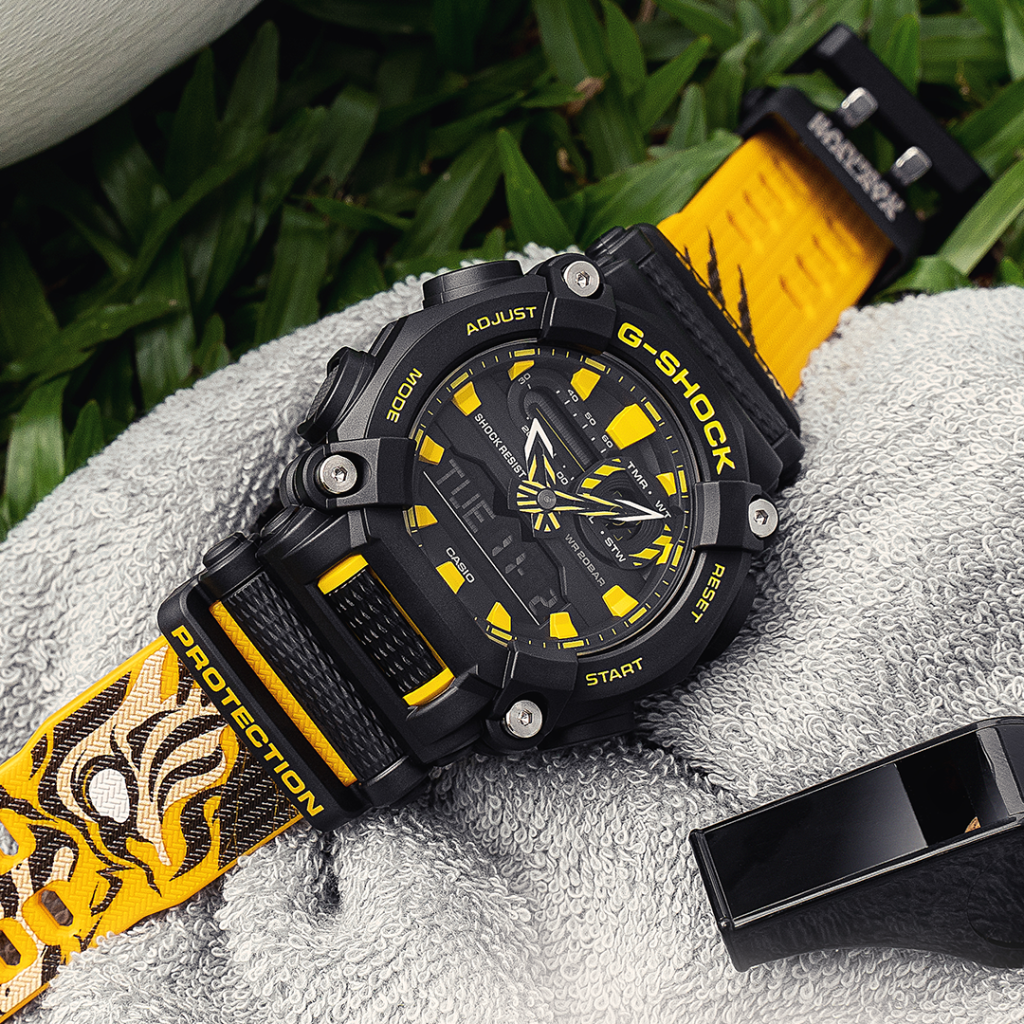 Casio G-Shock x Harimau Malaya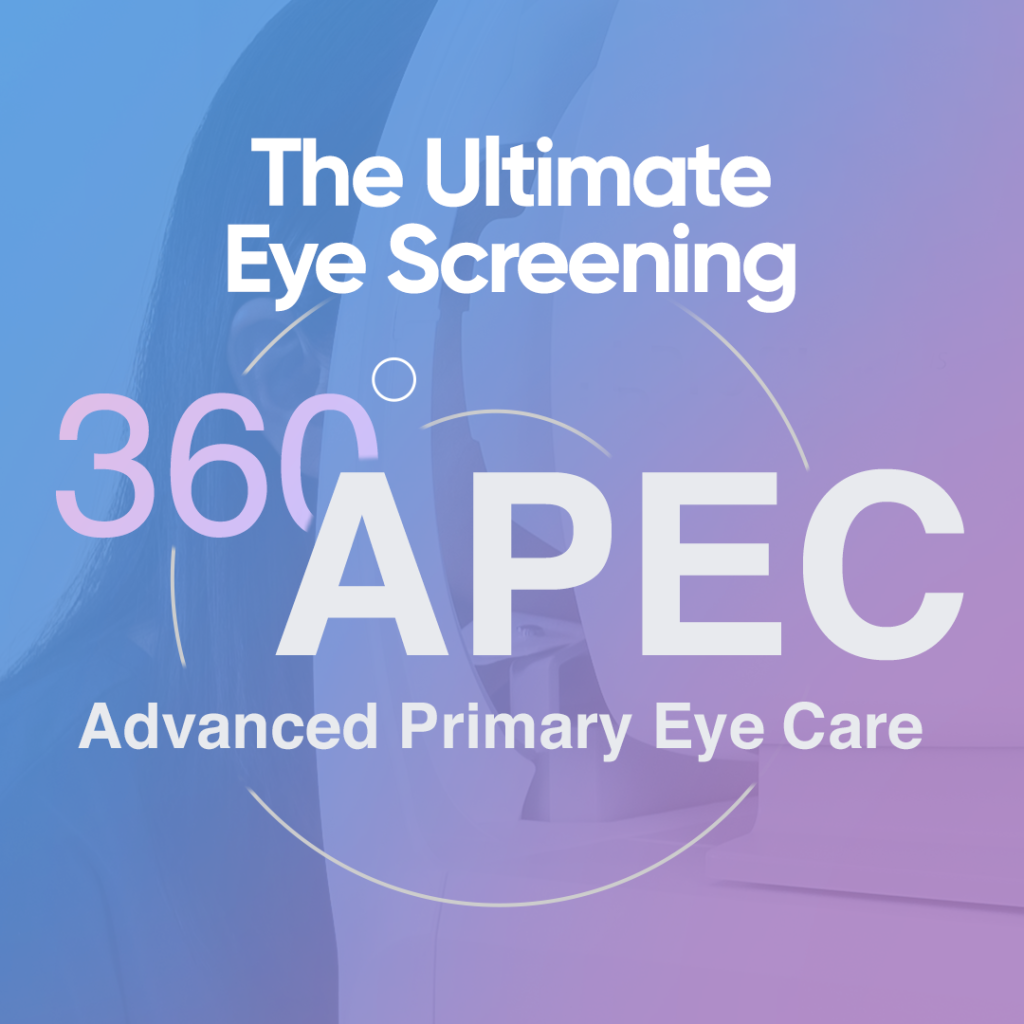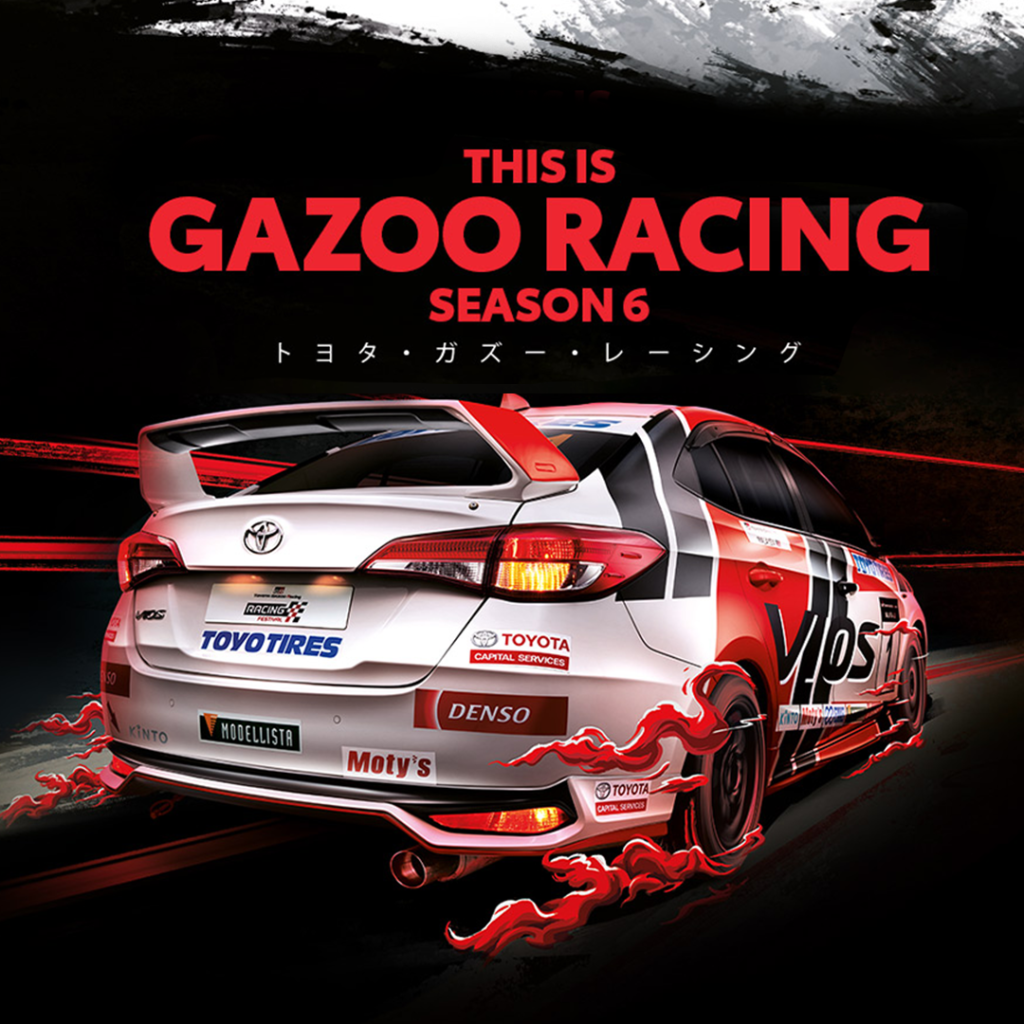 Innovating Advertising Methods for Brands
Revolutionizing the approach to brand advertising by introducing innovative methods that capture attention, engage audiences, and drive impactful results.
Creative 360°
Digital and Social Media
Digital Branding and Marketing
Events
Website and Mobile Application
We offer a customised and tailore-made solutions to all your digital needs. Other than above, we provide other services too. Contact us for more.
In order to solve our customer problem at scale, we have formed an ally and partners with our peer agencies within the same industry but offer different business solutions.